Diamantopoulos Winery

Our Tradition

The tradition of Diamantopoulos wine family business, begins with a deep knowledge on cultivation of the owners fertile land on 250 acres of vineyards, in the Ancient Cleones and Gelini area in Nemea-Kiato Corinth, more than 100 years now.
Superior Quality

Varieties

Excellent varieties of grapes from superior quality are grown at an altitude of 300 to 650 and 850 meters with a lot of care. We create an amazing tasty wine effect stored in each bottle along with sunlight.
Whites & Reds

Our Varieties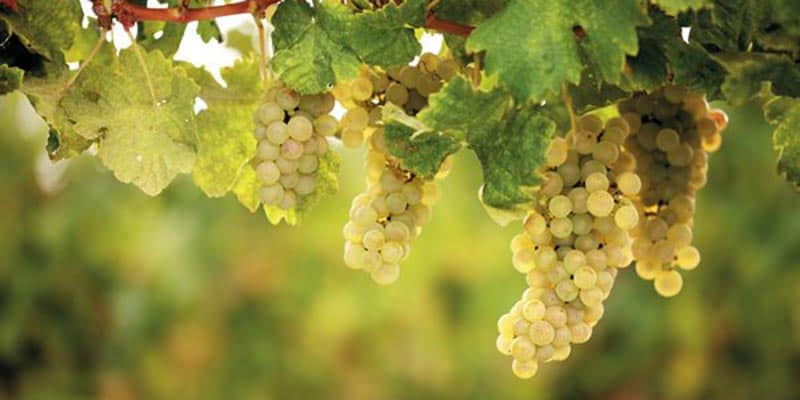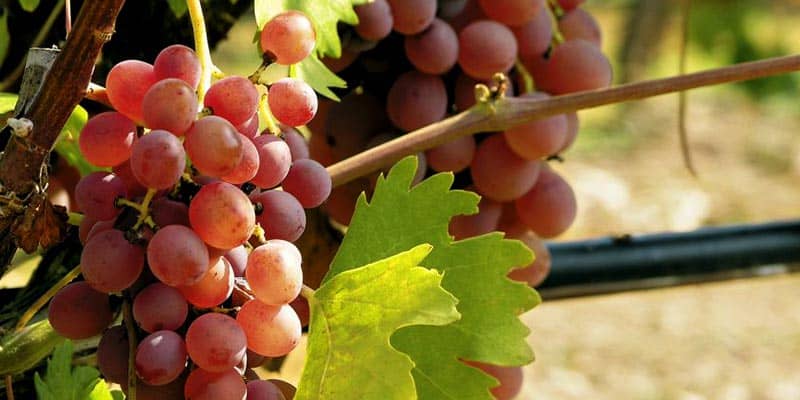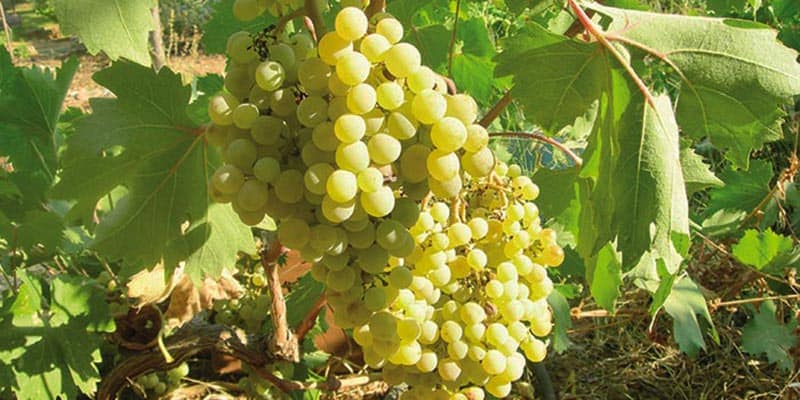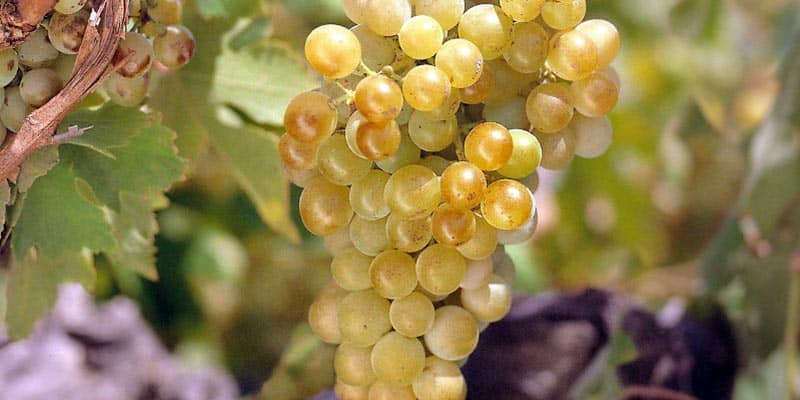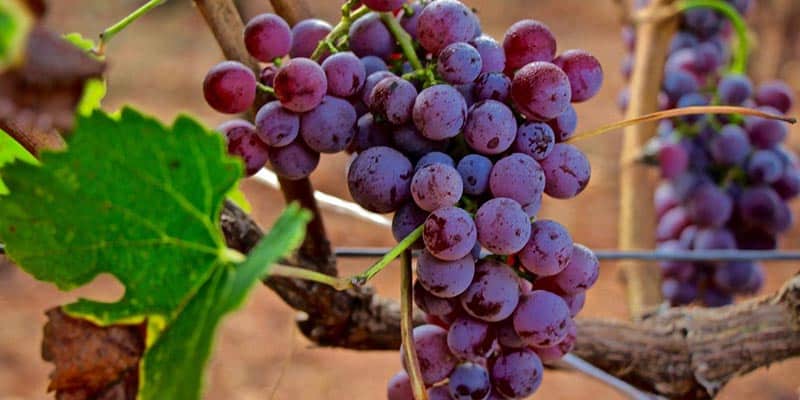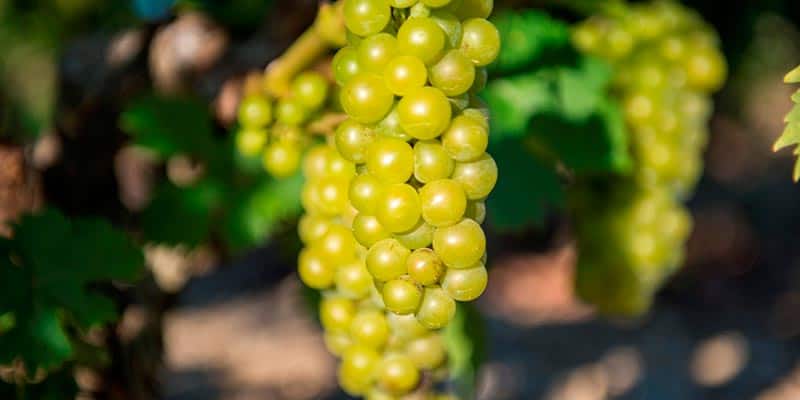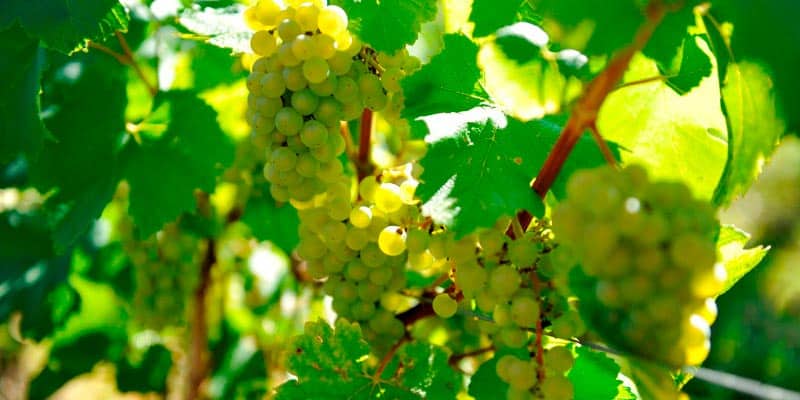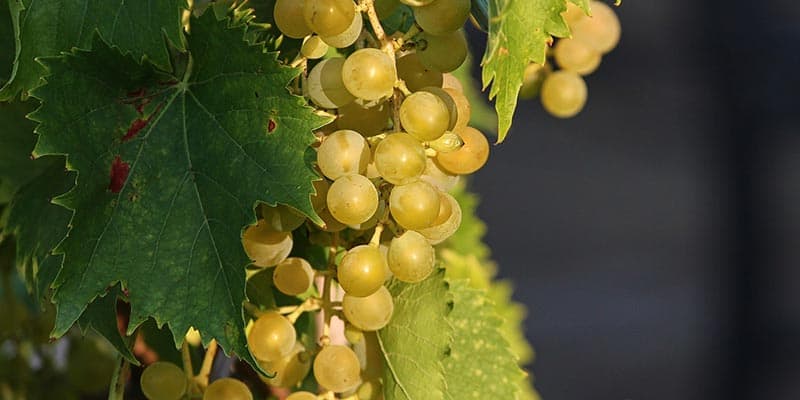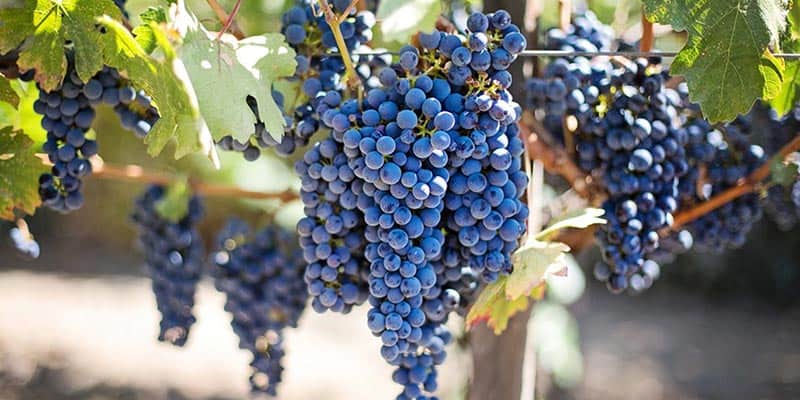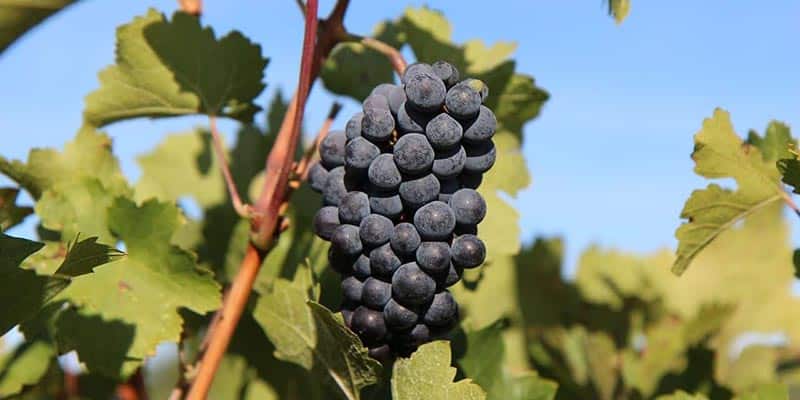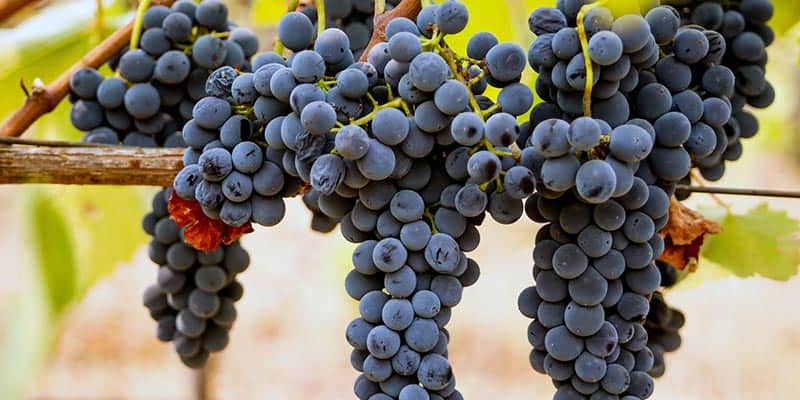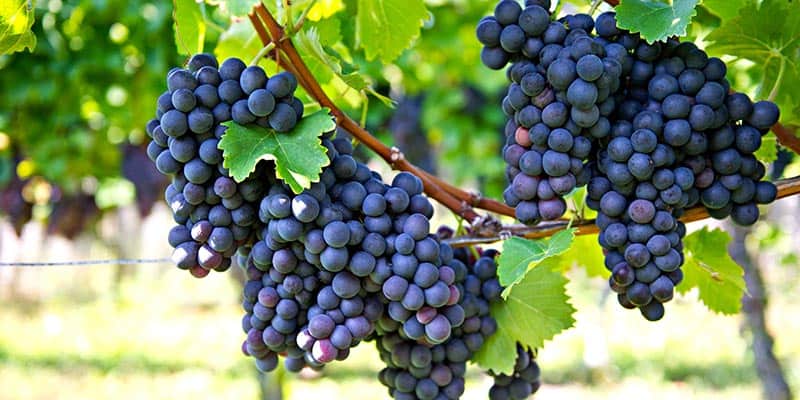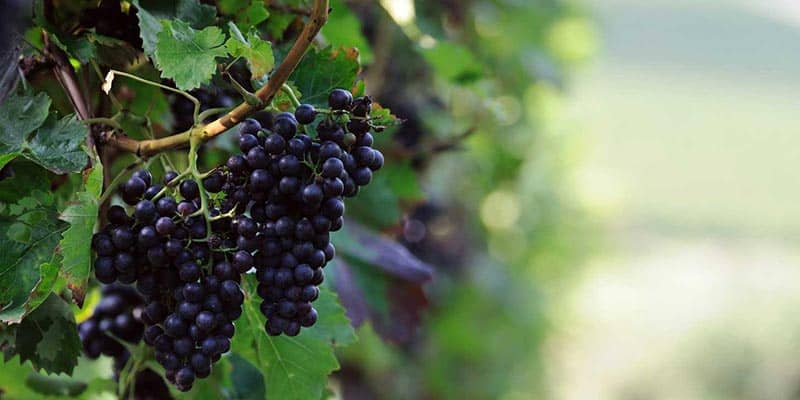 IN NEMEA GREECE

The Winery

With the collaboration of our oenologist Mrs Aphrodite Kiriakou, our wine-making factory is vinified in our own, modern winery in Ancient Cleones, Nemea. Care and taste of certified cultivation in combination with technology of modern winemaking produces our own high quality wines.
IN CORFU ISLAND

Our Cellars

At the same time there are 700 sq.m. building of exhibition, sales and bottling as well as we have one of the most beautiful Greek cellars for tasting at 9th km of Paleokastritsas National Road in Corfu island. Network distribution serves quickly our clients, bringing fourteen amazing wine suggestions to your table