Nemean Wines
Diamantopoulos Winery Nemea Greece
The tradition of Diamantopoulos wine family business, begins with a deep knowledge on cultivation of the owners fertile land on 250 acres of vineyards, in the Ancient Cleones and Gelini area in Nemea-Kiato Corinth, more than 100 years now.
Excellent varieties of grapes from superior quality are grown at an altitude of 300 to 650 and 850 meters with a lot of care.
VARIETAL WINE

Orkos

Cabernet Sauvignon.

A red wine of Cabernet Sauvignon that rested in oak barrels for 6 months. Body with soft tannins, characteristic aromas of red fruits, goosebery, raspberry and cherry. Served at 16-17 degrees.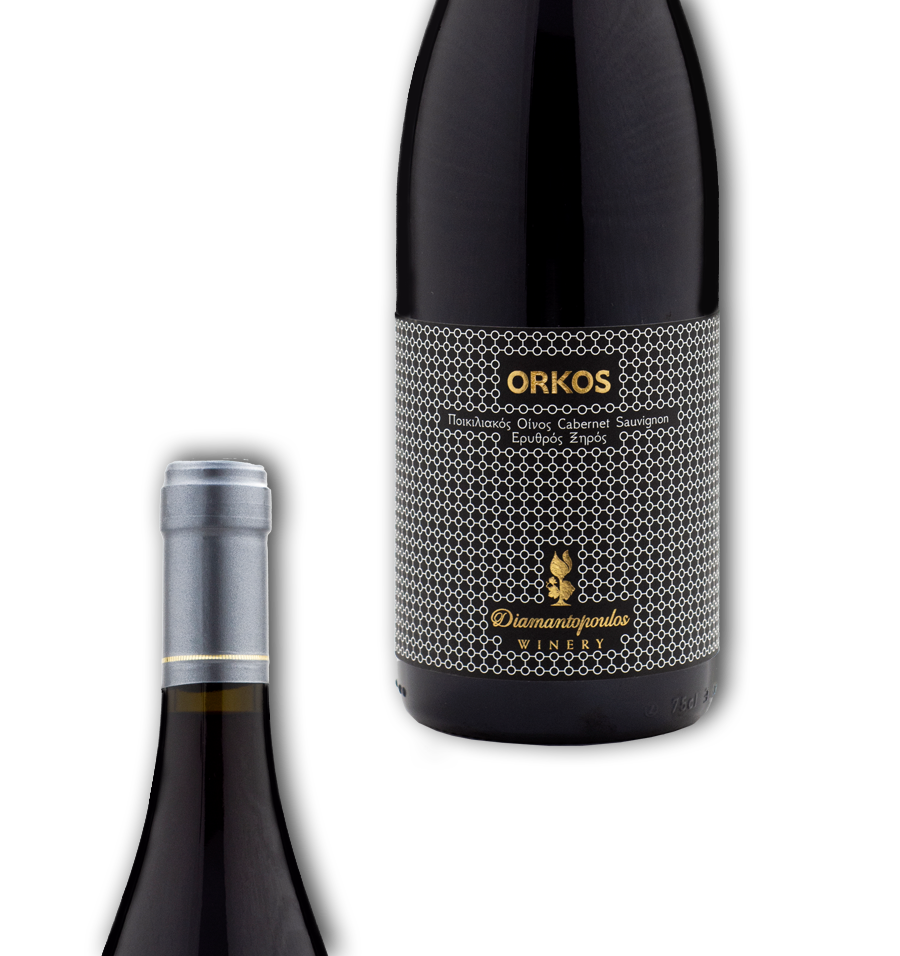 Nemea Wines

Nemea Greece

Νemea or else "Little Burgundy" is the largest viticultutal zone in Greece,which has been designated since 1971 the zone for the zone for the production of wine with a protected Designation of Origin.